Did you push the button down? - Door locks
Almost everyone knows this question when parking older cars. It was not usual for vehicles to have central locking, let alone to be opened or closed by remote control. Luckily, because comfort in the area of locking mechanism has developed steadily over the last 25 years.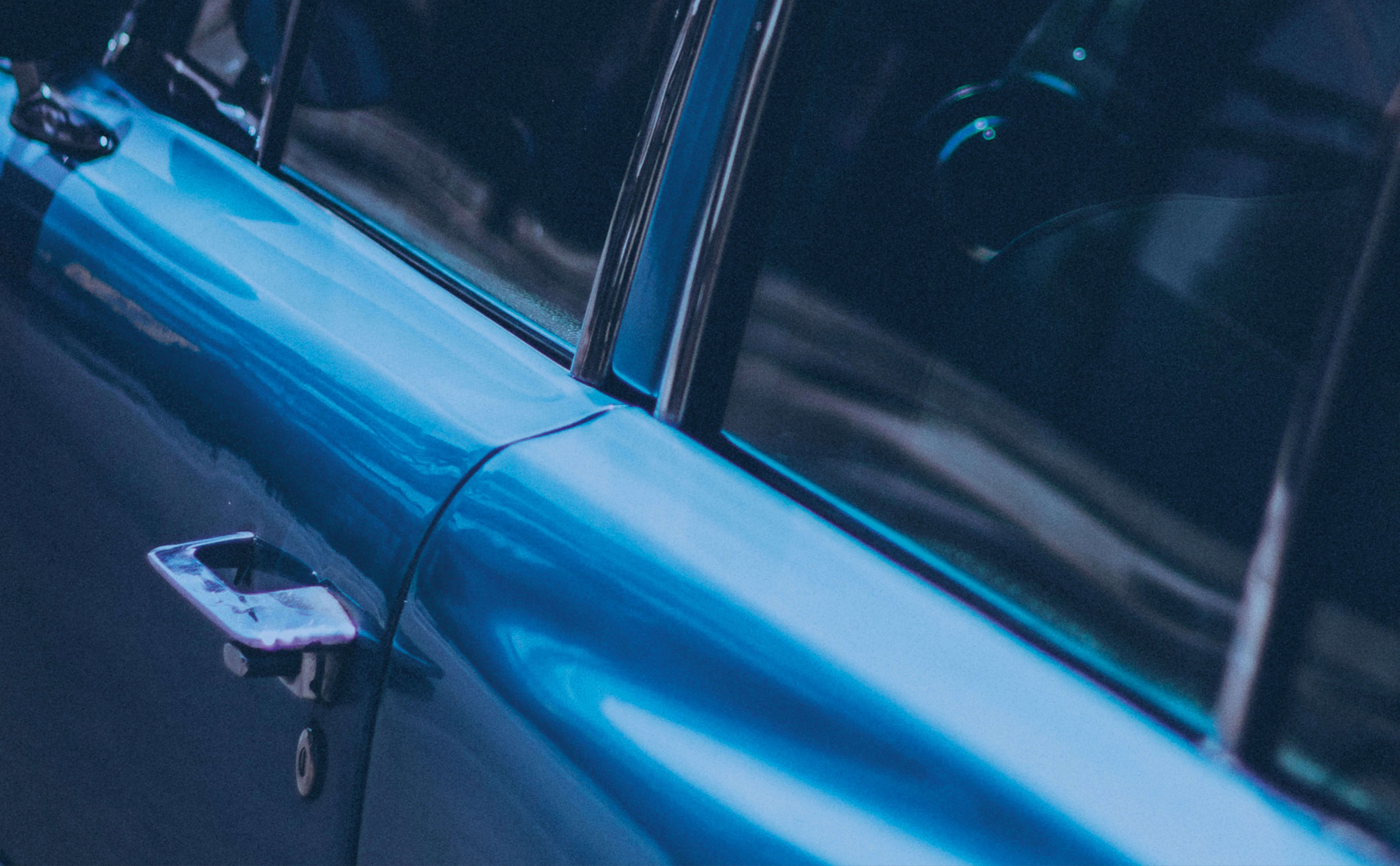 The development of the door lock in the automotive sector ranges from mechanical to electrical, with or without a key, to the future-oriented door lock with touchscreen/fingerprint sensor. Currently, electric door and tailgate locks are fitted as standard in almost all new vehicle registrations.
Further innovations such as the soft-close function (the quiet closing of leaning car doors) have been added again over the years. With this development, another mechanism was built into the door lock, which made the loud and swinging slamming of side and trunk doors a thing of the past (automatic, safe and quiet closing of car doors).
The electric door handles, which allow access to the vehicle without having to be operated, are also ubiquitous in modern automobiles. To a certain extent, simply carrying the key with you is enough to get into the vehicle. By simply touching the door handle with your hand, an electric motor is activated and the lock is unlocked before you even pull it properly.
However, the partly futuristic technologies used in door locks and handles do not protect against a functional failure. There can be various reasons for this, as these components and their electronics are subject to a high degree of wear. The mechanics and electronics are stressed with every journey and constantly fight against dirt, moisture, frost and vibrations caused by the slamming of the doors - this tugs at their service life.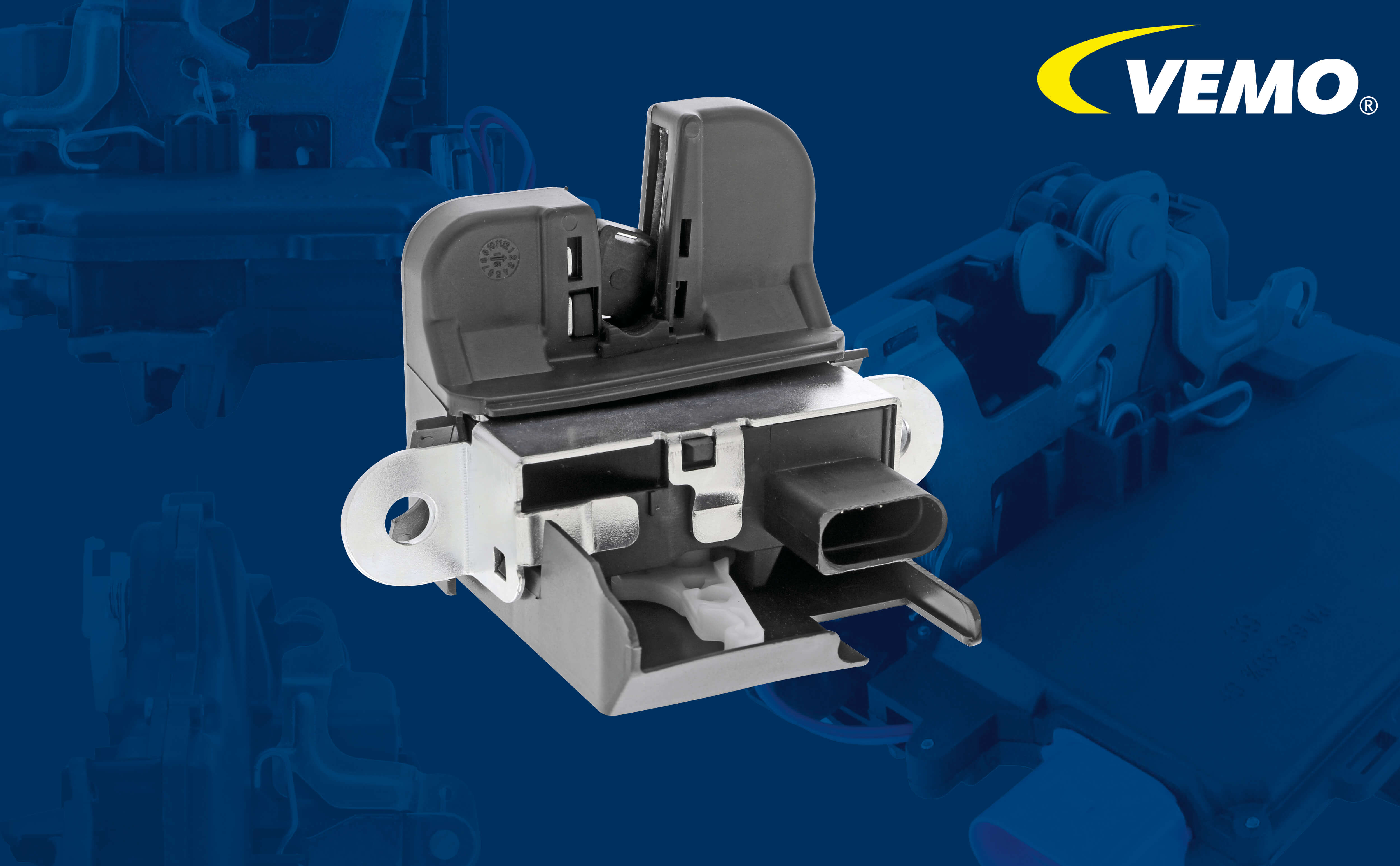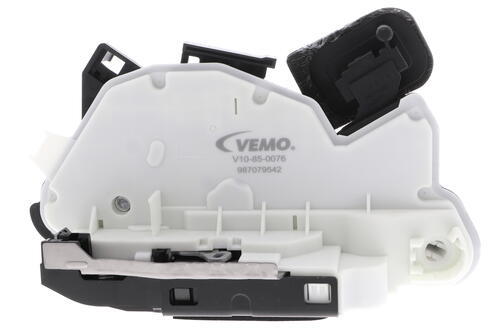 BEETLE, GOLF VII, SHARAN, LEON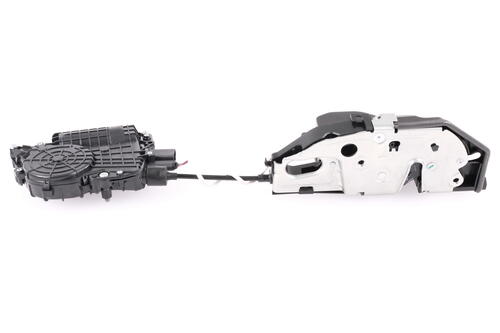 F10, F11, F18, F01, F02, F04