For fresh air in the vehicle: VEMO biofunctional carbin air filter
We are expanding our VEMO carbon air filter range by biofunctional filters. For even fresher and better air in the vehicle. Learn more about the structure, function and advantages of the biofunctional filter from VEMO.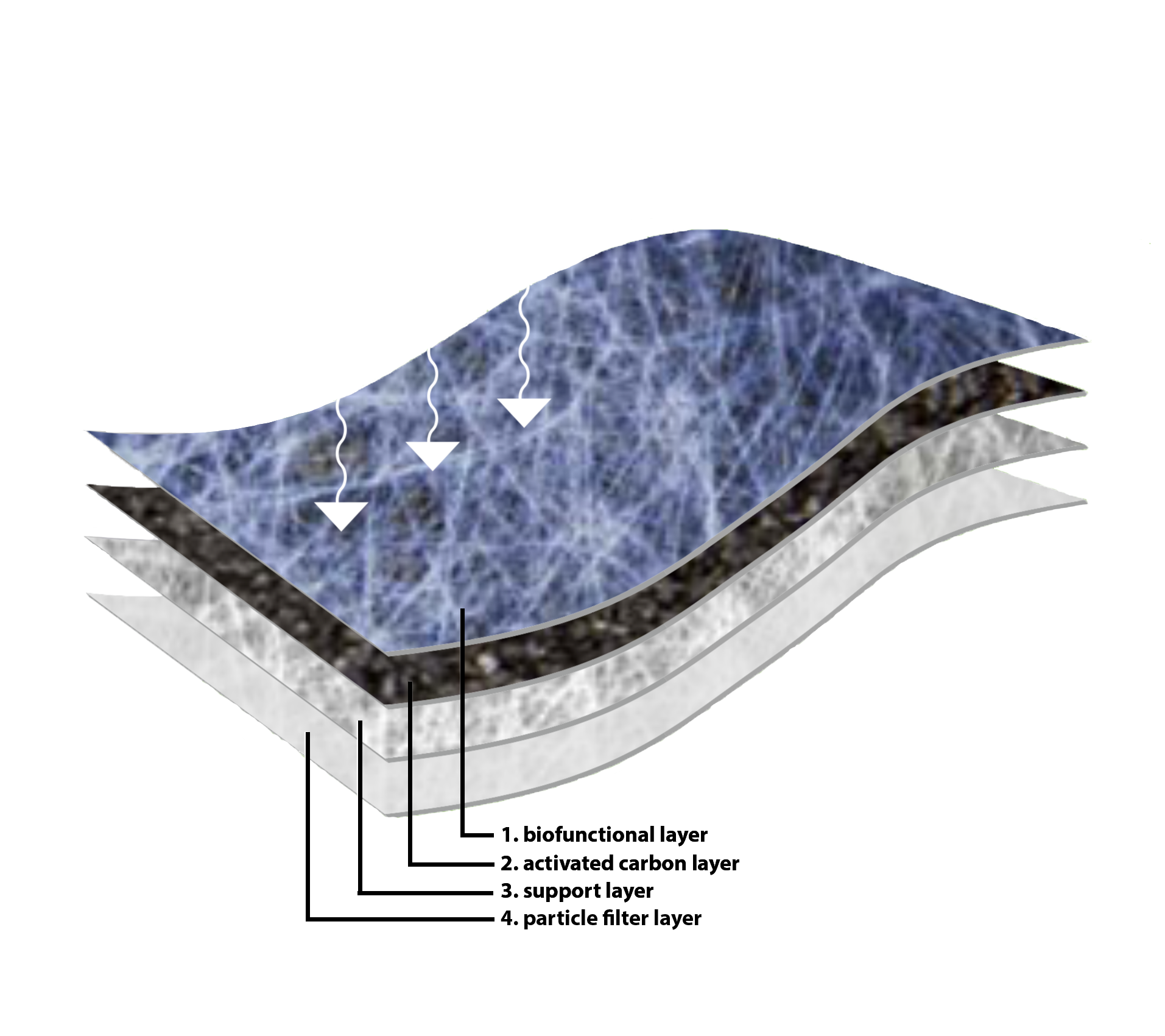 The further developed cabin air filters from VEMO "Made in Germany" are characterised by an anti-allergenic and antimicrobial coating. VEMO filters of the new generation thus slow down allergens and harmful gases such as nitrogen oxides particularly reliably.
Cleaning the air inside the vehicle is particularly important in times of high particulate pollution and the increasing number of allergy sufferers. In addition, the air that enters the vehicle interior through the ventilation system when driving is five times more contaminated with exhaust gases, pollutants and allergy triggers than at the roadside.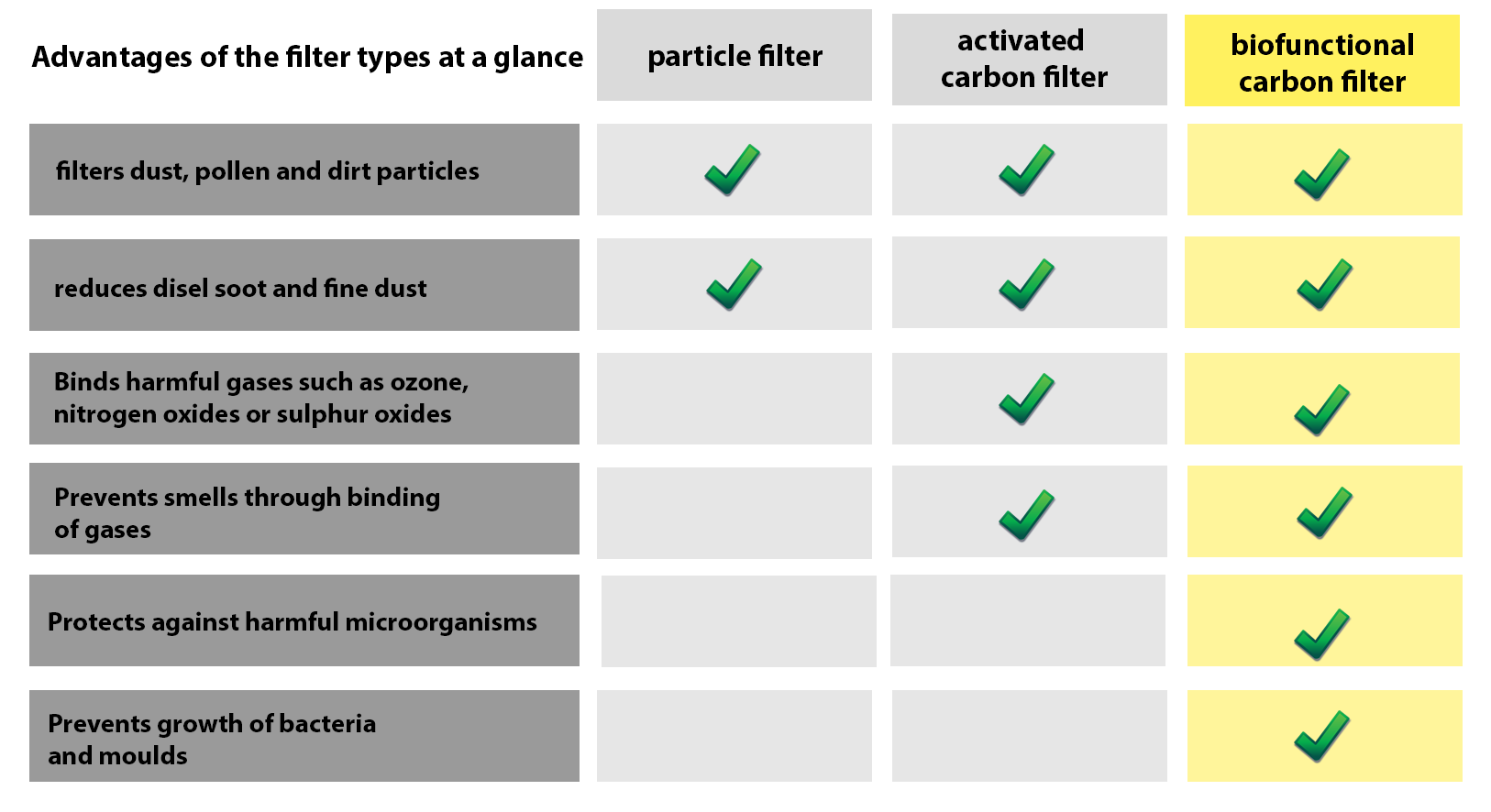 Benefits of the VEMO biofunctional cabin air filter
Protection against harmful bacteria and allergens

Inhibits mould and fungus formation

Stops fine dust and diesel particulates

Offers more safety and driving comfort when driving a car

Made in Germany

Symptoms of a blocked filter
bad and musty smell in the car

dirty air conditioner

Heating capacity and fan air flow rate decrease

Fogged windows or lubricating film on the windows

High pollen load in the interior (Allergic people will notice it quickly)

Recommended by the experts
Change regularly about every 15.000km or 1x per year for a constant clean air in the vehicle.

As an allergic person, the beginning of spring is the best time to change the filter (the highest load for the filter is in autumn and winter)
Our video of the biofunctional carbin air filter: