Search results for "Reverse Camera":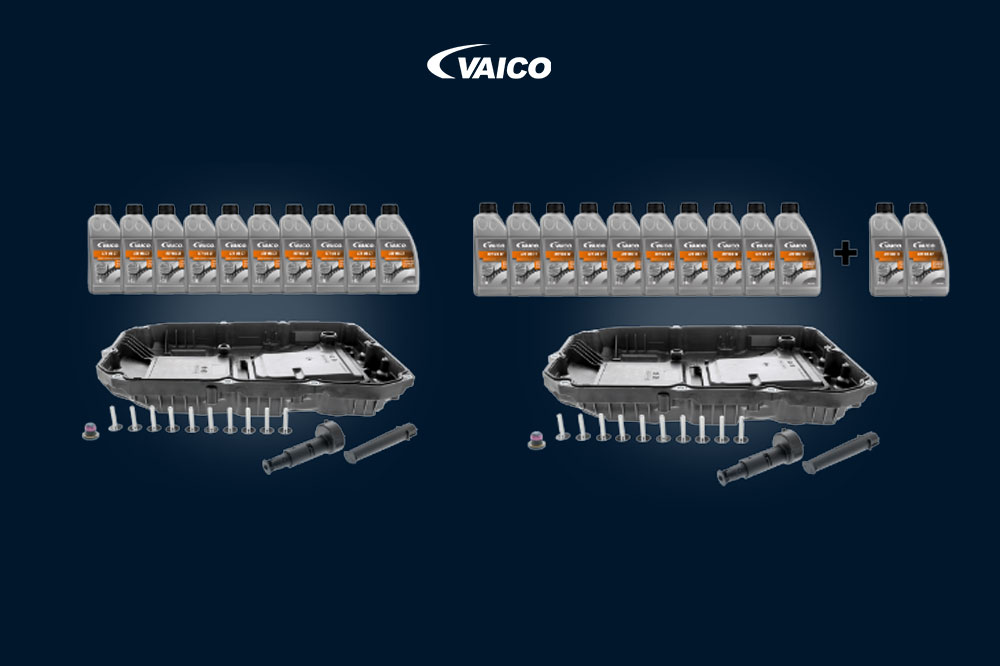 What is a 9-speed transmission (9G-TRONIC) and how does it work?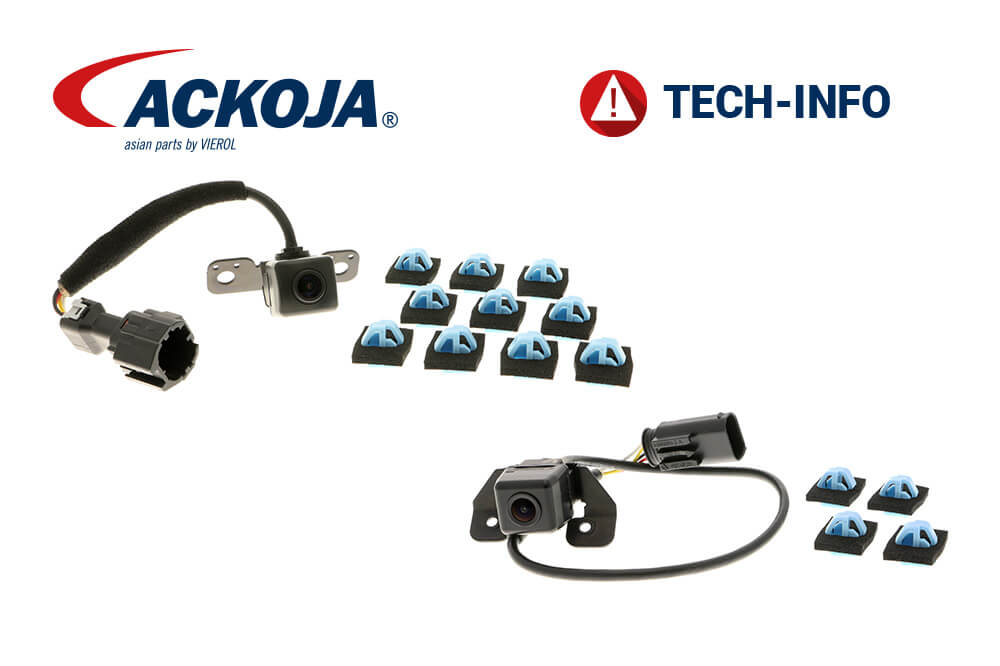 Reverse Cameras from ACKOJA: In this article you can read more about function, tasks and discover our products.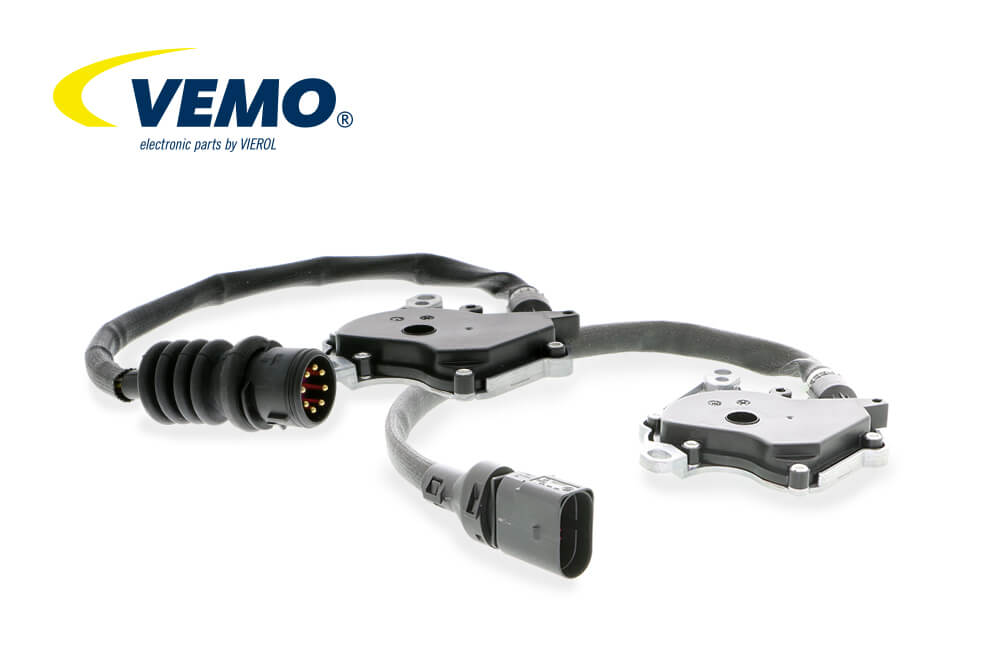 The multifunction switch is the link between transmission and control unit. If the switch is faulty, it interferes with the manual speed selection and prevents displaying it. The quality brand VEMO offers a high-quality spare part suitable for various AUDI-VW applications.