Search results for "certified":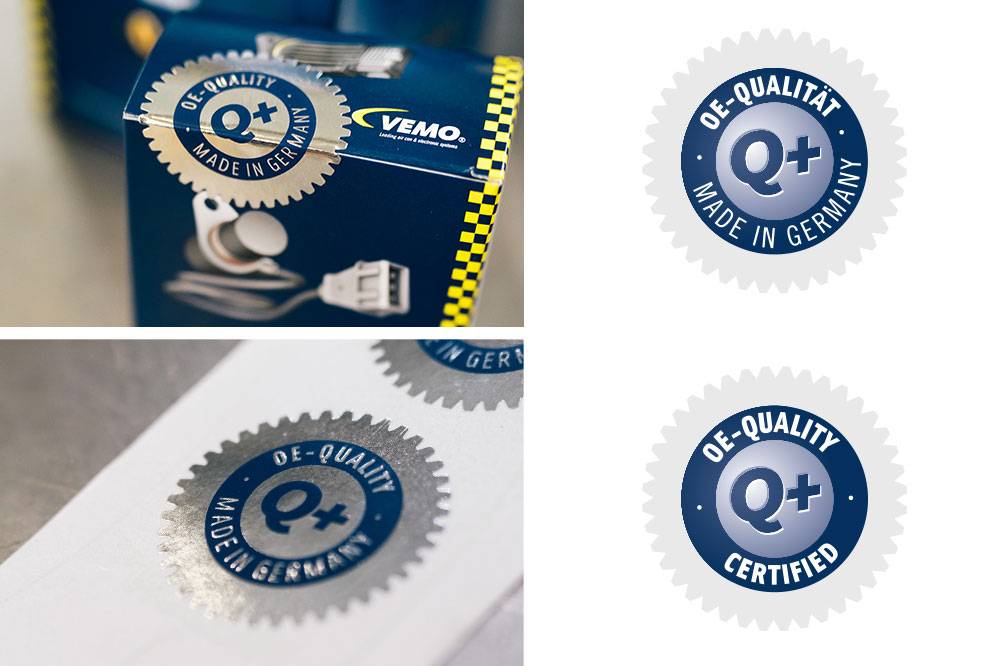 TWO SEALS, ONE CLAIM - HIGHEST QUALITY FOR YOUR SATISFACTION!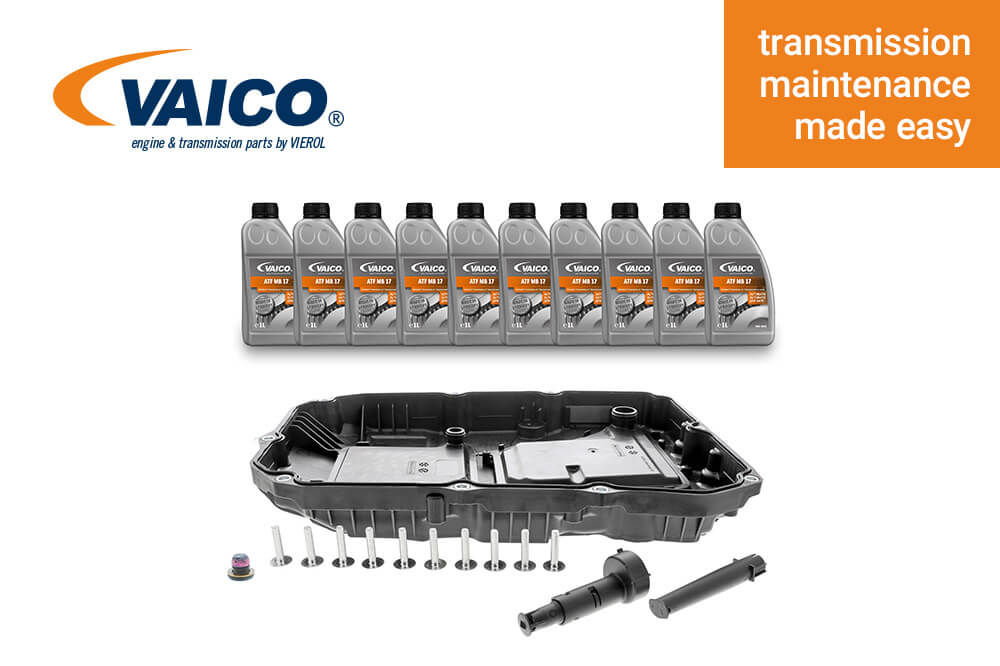 The engine and transmission are the heart of the vehicle. VAICO is a quality brand that has established itself as a reputable brand in the worldwide free parts market within these complex product sectors over the last 15 years. Learn more and give us a try!