Tech-Info: Reverse Camera
Reverse Cameras from ACKOJA: In this article you can read more about function, tasks and discover our products.
Function
A rear view camera is used to support reversing, in particular as a park assistance. As soon as the reverse gear is engaged, the camera image is immediately transferred to the screen, without the need to turn around and look back. The advantage of a reverse camera is that it can also detect particularly low and very small obstacles that are not detected by parking sensors. This minimises the risk of accidents or collisions when reversing. Due to the very small size of these cameras and their mounting at the rear of the vehicle, they are exposed to weather influences, shocks and vibrations. This may cause the camera to fail.The quality and workmanship of the camera is crucial for safety and longevity.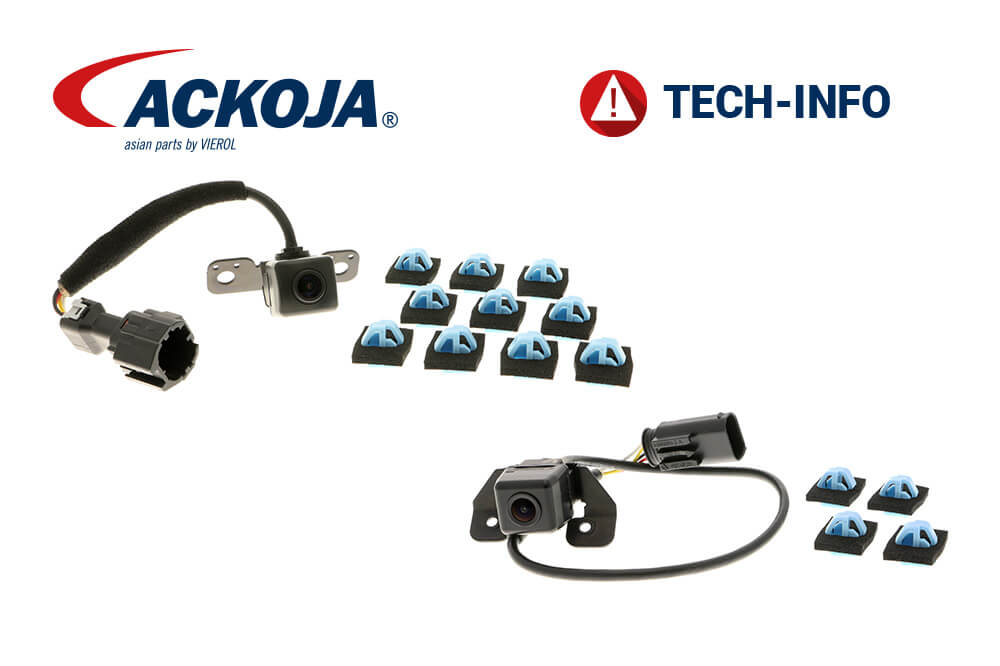 SYMPTOMS
no pictures on the display anymore
unclear image due to moisture in the lens

REASONS FOR FAILURE
weather conditions
vibration, collisions

RECOMMENDED BY THE EXPERTS
mounting by a professional workshop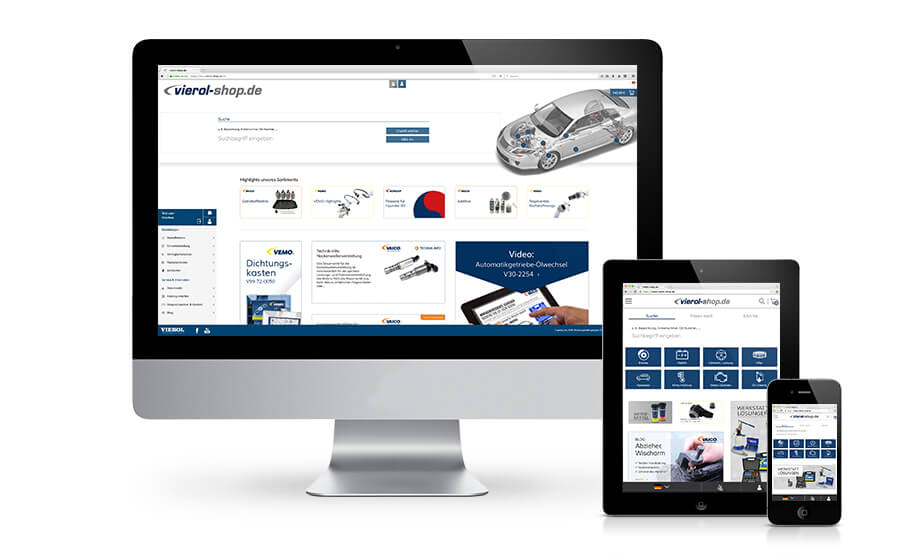 REVERSE CAMERAS FROM ACKOJA
More details can be found on www.vierol-shop.de
long lifetime due to high-quality parts
waterproof and collision-proof housing
high definition with wide angle for more safety in road traffic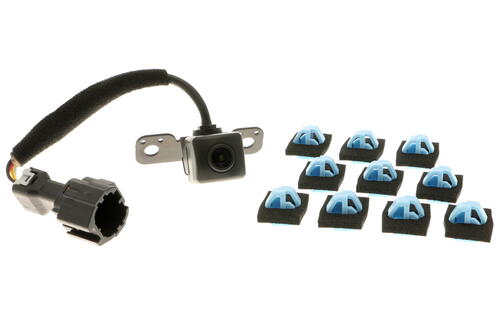 Hyundai Santa Fe
| | | |
| --- | --- | --- |
| X-Ref: | X-Ref 95760-2W000FFF* | A52-74-0001 |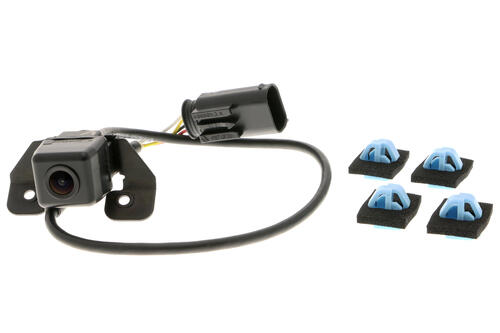 Hyundai ix35
| | | |
| --- | --- | --- |
| X-Ref: | 95790-2S013FFF* | A52-74-0002 |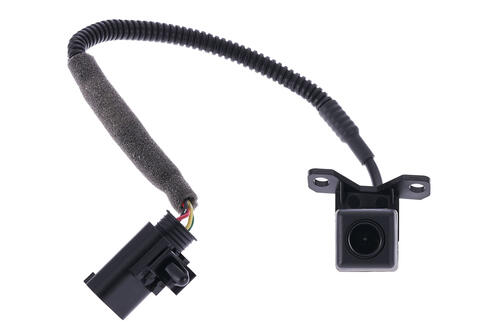 KIA Sportage
| | | |
| --- | --- | --- |
| X-Ref: | 95750-3W120* | A53-74-0035 |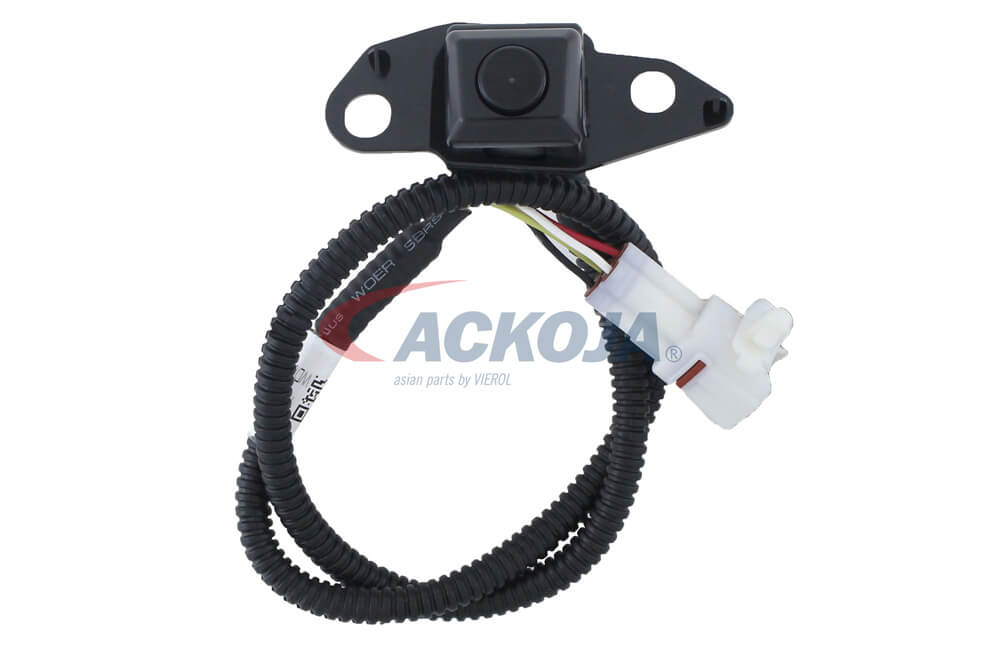 Toyota RAV4
| | | |
| --- | --- | --- |
| X-Ref: | 86790-42021* | A70-74-0036 |

» Discover the range

» Download PDF