VAICO operating fluids
Which operating fluids are available at VAICO's range?

VAICO operating fluids comply with the OE manufacturer standards and are ideally suited for use in the car industry. In addition to engine, transmission and hydraulic oils, the product range also includes radiator and windscreen antifreeze, as well as a variety of fuel additives and car care products. Selected base oils, first-class raw materials and specific additives form the basis for our high-quality operating fluids. Continual controls and analyses ensure the highest degree of quality – provable at all times by the retained samples!
VAICO offers comprehensive product and safety data sheets for all operating fluids, which comply with the latest statutory requirements in consideration of GHS/CLP regulations.
Our products are filled in a wide variety of containers (0.03 litres to 1,000 litre IBC tank) using the most advanced filling systems. The 1 and 5 litre canisters are provided with a leak-proof induction sealing cap.
Engine oils
Multigrade oils OEM approved
Designed for various engines, such as passenger cars and vans, but also two-stroke engines or lawnmowers
Extensive information on all current ­standards such as ACEA, API, JASO etc.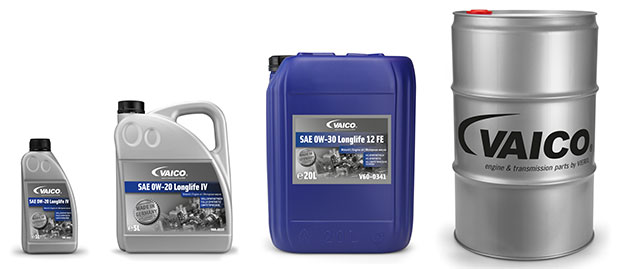 view range
Automatic and manual transmission oils
Increased lubrication reliability due to ­specific additives
Wide range for all conventional and the ­l­atest automatic transmissions (MB17, DSG II)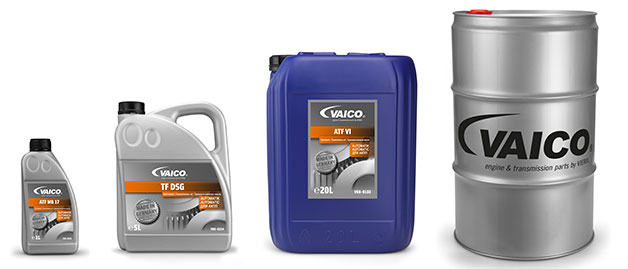 view range
Radiator antifreeze
Most advanced rust inhibitors
Protection for the whole engine and cooling system, incl. plastic parts and rubber hoses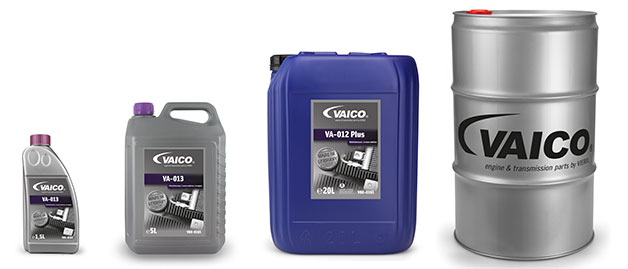 view range
Hydraulic oils
Reliable protection against wear, rust and foam
Neutral against sealing materials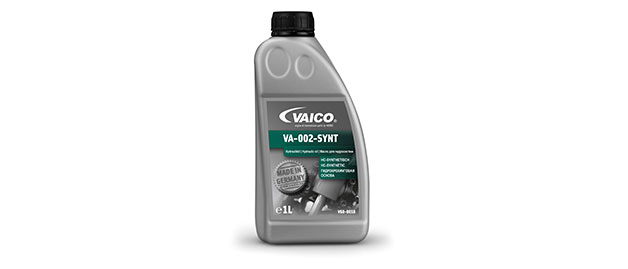 view range
Fuel additives & engine cleaner
Cleaning of engine and fuel system
Optimisation of fuel consumption
Reduction of wear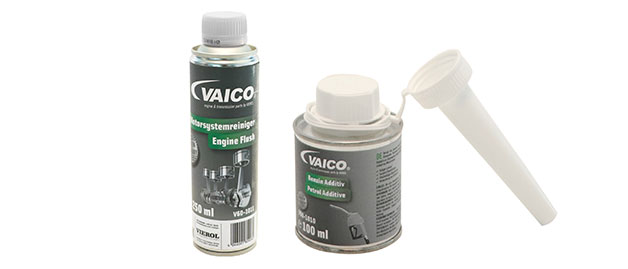 view range
Brake fluid
Optimal brake power
Protection against corrosion and wear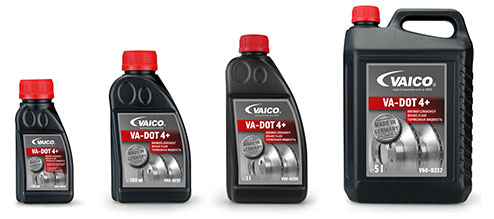 view range
Windscreen cleaning (summer & winter)
Reliably removes insects, oils, soot, silicon and hazardous glare and lubricating films.
Fully compatible with polycarbonate
Suitable for fan nozzles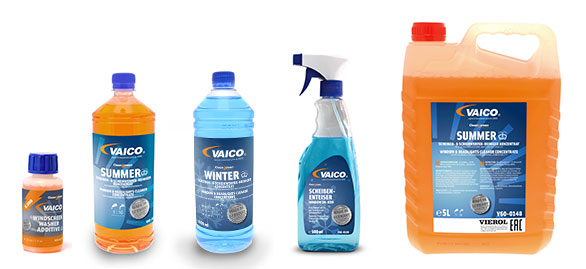 view range
Here
you can see our whole range of VAICO operating fluids.