VAICO SCR and Adblue technology
SCR technology for clean emissions? Cutting emissions, setting nitrogen oxide emissions limits, dirty diesel engines – these are all issues that don't just have an impact on the automotive industry. Consumers, environmental groups and politicians throughout Germany are paying closer attention to these issues.
Awareness of these issues has risen steadily in the public consciousness as a result of the 2015 emissions scandal. New reports are constantly emerging that emissions limits have been exceeded in city centres and driving bans are being imposed. As a result, the issue of nitrogen oxides (NOx), which are environmentally harmful and pose a health threat, remains ever-present. Car manufacturers are under growing political pressure as they grapple with the question of how to meet emissions standards.
The answer lies in SCR and AdBlue technology.
Selective catalytic reduction (or SCR for short) is not an entirely alien technology in the automotive industry. This technology has been used in heavy goods vehicles since the beginning of the 2010s, predominantly in the USA.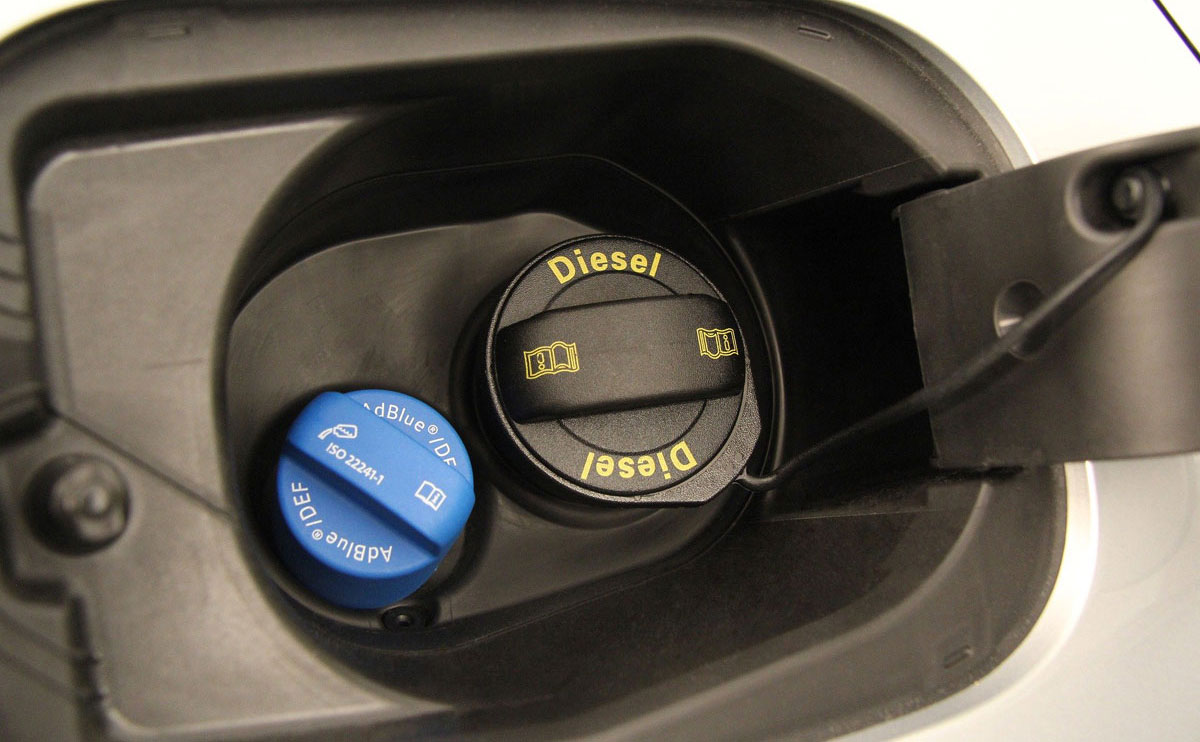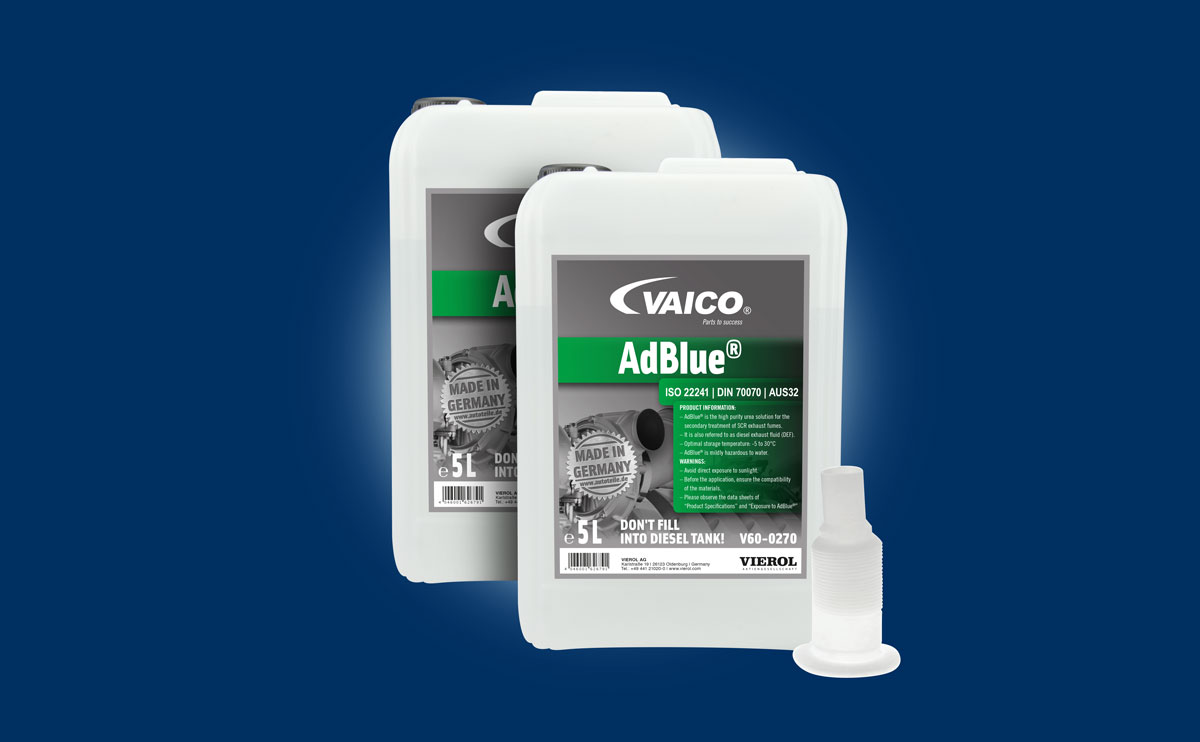 How do SCR and AdBlue work?
With SCR technology, the nitrogen emissions generated by the combustion process in diesel engines are converted into the more environmentally friendly nitrogen and water in a catalytic converter. The reducing agent AdBlue, which is injected into the exhaust system separately, can reduce nitrogen oxides and ammonia by up to 90%. AdBlue is a liquid composed of 1/3 synthetic urea and 2/3 demineralised water, which is injected into the exhaust-gas process from a separate tank using a high-pressure injector. This process is responsible for purifying the exhaust gas from diesel vehicles.
Virtually all car manufacturers now use SCR technology to clean diesel exhaust gases, as it is only by using this technology that compliance with the most recent Euro 6d-Temp emissions standard, and the future Euro 6d standard, can be guaranteed.
AdBlue
For use exclusively in vehicles with a diesel engine
Separate tank holds between 10 and 30 litres (dispenser pumps can be found at petrol stations)
Freezing point approximately -11°C (requires additional heating)
Safe to store
AdBlue is not harmful to humans or the environment. Even so, safety goggles and protective gloves should be worn during use.
Very good solubility in water
Fill level can be checked via the on-board computer, plus indicator light and warning signal when the fill level is low