Search results for "AdBlue":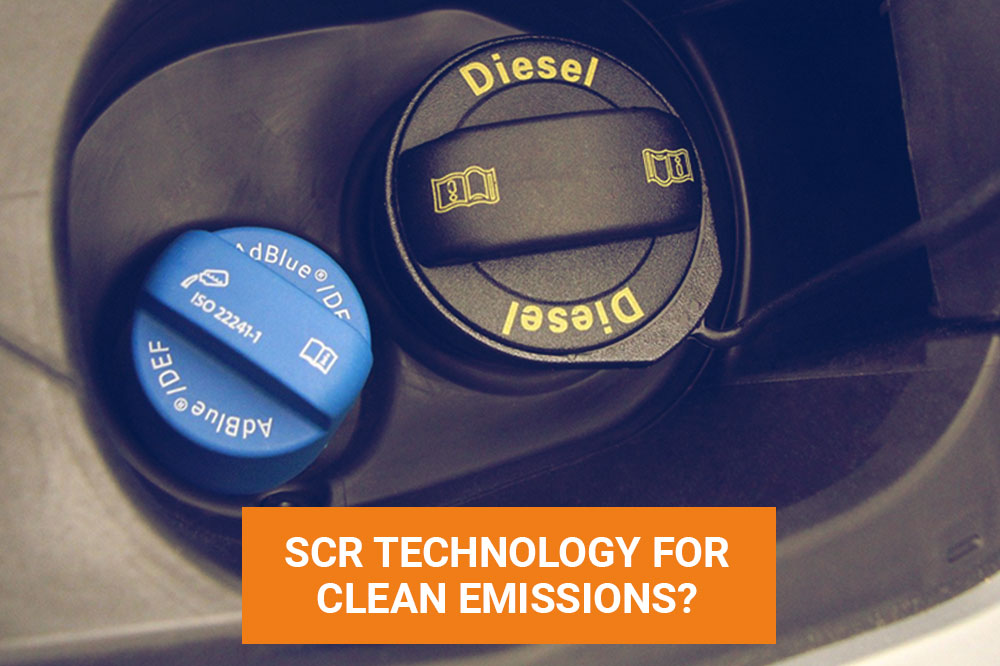 SCR technology for clean emissions?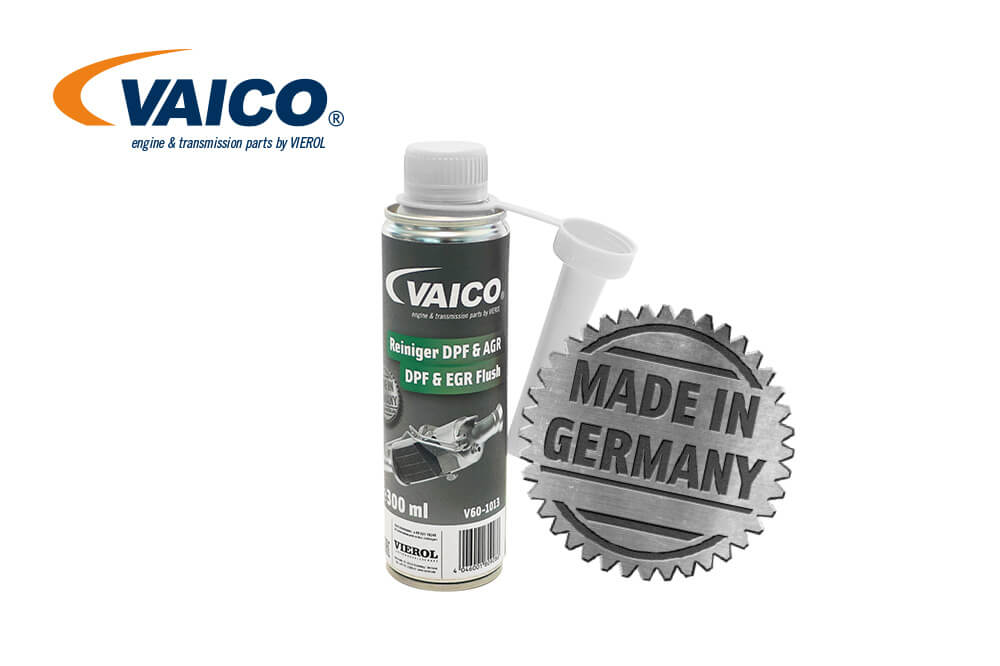 The VAICO cleaner DPF and AGR increases the life span of the components and reduces soot formation. Learn more about the functions and purpose of this VAICO additive.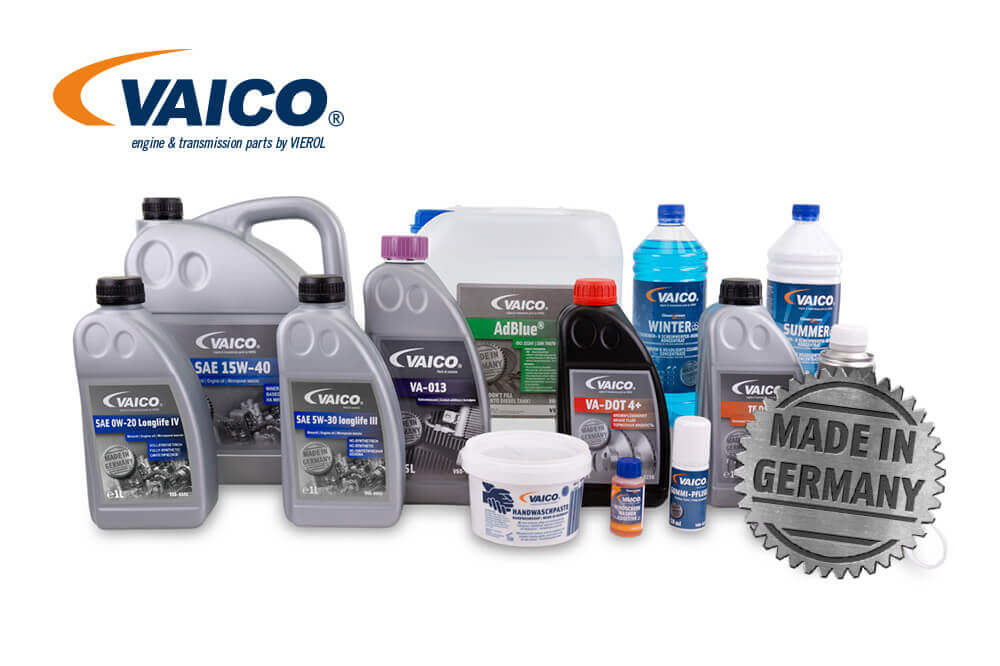 Modern lubricants are exposed to highly demanding requirements and must guarantee optimum protection for all types of stresses. Learn more about VAICO oils and chemicals in this blog article.