TPMS sensors
VEMO Electronical tyre pressure monitoring systems - The VEMO experts answer all questions about requirements, functions, symptoms and much more.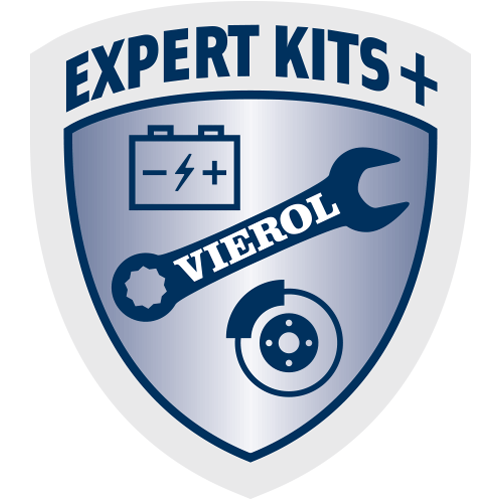 Electronical tyre pressure monitoring systems (TPMS) have been mandatory for all new cars initially registered since 1st November 2014. This also applies to winter wheels. Since May 2018, a missing TPMS has been classified as a defect deficiency within the framework of the general inspection.
Function
Directly measuring TPMS are pressure and temperature sensors installed on all wheels (even if available on the spare wheel) which are in direct contact with the air in the tyre.
Indirectly measuring TPMS only register changes to the wheels indirectly. A changed tyre pressure influences the rolling behaviour of the tyres: As the internal pressure in the tyre decreases, the rolling radius reduces and the speed increases. This information is then transmitted to a control device, e.g. via wheel speed sensor (active sensor).
Requirements for TPMS
resistant to dirt and weather
pressure-resistant and pressure-retaining at any temperature
ageing resistant
shock and vibration resistant

Symptoms
lighting up of the tyre pressure control lamp
acoustic warning signal
depending on manufacturer and version, limited function of the wheel speed sensor system

Reasons for failure
leakage
external damage due to accidents
material fatigue due to ageing
negligence on the part of the mechanics when changing tyres
loss of the dust cap due to frost damages

Consequential damages
decreasing air pressure due to leakage
VEMO TPMS Advantages
all sensors including valve, cap and seal
compatible with common diagnostic systems
self-learning: no programming of sensor necessary
flexible rubber valve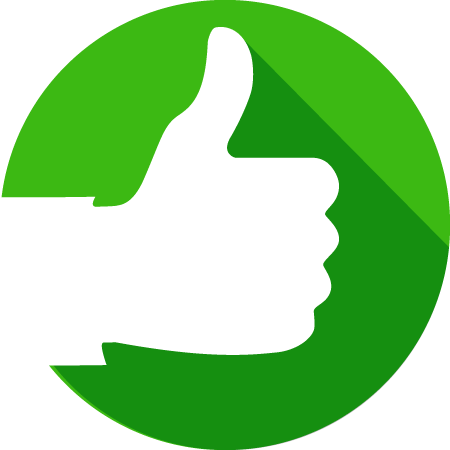 Recommended by the experts
regular check of the air pressure valves for external cracking and damages
regular check of the air pressure, at least every four weeks or every second tank filling - despite technology
always close the tyre pressure valves with the valve cap
in the case of a pressure loss report, always visit the workshop for checking

» Discover our range

» Download PDF